Welcome to Indianola!
As the Mayor of the City of Indianola, it is my honor to welcome you to our city's website. Our website is designed to provide our residents, visitors, business owners and potential business owners with the information they need to fully appreciate all that Indianola has to offer.
The town of Indianola is a thriving community of 10,683 full-time residents, and is located in the Mississippi Delta. We are the "Crown of the Delta". Our quality of life is unmatched because of our small town atmosphere and family-friendly environment. The hometown atmosphere abounds not only in the city limits but in the surrounding area as well. We have a prosperous business environment, a great school system and have numerous active churches of many denominations.
Our website is an excellent resource to residents and visitors alike. Whether you're here for business, vacation, or have lived here for years, we welcome you and hope you find your stay in Indianola a pleasant one. We encourage you to use the tools and resources on this site to assist you during your stay. As an Indianola resident you can use the website to pay your utility bill, view job openings, or learn about the many city departments that serve you each day.
I encourage you to visit the City's website often or drop by City Hall for the latest information on our community programs, projects, and services. Feel free to contact me as I am always available to visit with residents and welcome their thoughts on improving our city.
I look forward to meeting you as we work together toward an exciting future in our great City. It is a true honor and privilege to represent the residents of Indianola, and I am thankful for this opportunity to serve as Mayor. 
Sincerely,
Mayor Ken Featherstone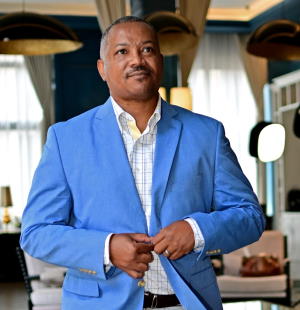 City Hall
101 Front Street
PO Box 269
Indianola MS 38751
Phone: 662-887-1825
Email: mayor@indianolams.gov