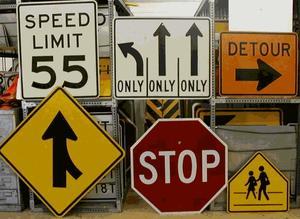 The Public Works Department is dedicated to enhancing the quality of life in the City of Indianola by providing the highest quality of public works services, facilities and infrastructure to meet the needs of the community.  Public Works is responsible for providing drinking water to residential and commercial customers as well as for the collection and disposition of storm water, wastewater, and solid waste. 
Services Include:
Water & Sewer Service
Stormwater
Refuse and Trash
Street and Street Sign Repair
Click here to view the Water Department's 2017 Consumer Confidence Report.
Robert Spurlock, Field Supervisor
Indianola Water Department
101 Front Avenue
Indianola MS 38751
Phone: 662-887-3102
In addition, Public Works is responsible for regulatory compliance and conservation. 
Indianola Public Works Department
322 N Martin Luther King Jr Avenue
Indianola MS 38751
Phone: 662-887-3427
Links
Report streetlight outage to Entergy
Solid waste pickup via Arrow Waste Disposal